Helen M Rowe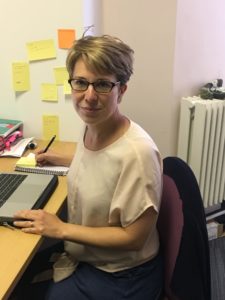 Helen studied Virology and Immunology at Warwick University including an intercalated year at Novartis. She did a PhD in cancer immunotherapy with Mary Collins (UCL, London) and postdoctoral work in epigenetics and transposons with Didier Trono (EPFL, Switzerland). After discovering that KAP1 and KRAB-zinc finger proteins regulate transposons in early development together with Didier, Helen set up her own lab in London @ UCL. Her group work on epigenetic regulation of transposons and how this relates to health and disease. Research in the Rowe Lab is funded by the European Research Council and the Wellcome Trust and Royal Society.
Rocio Enriquez-Gasca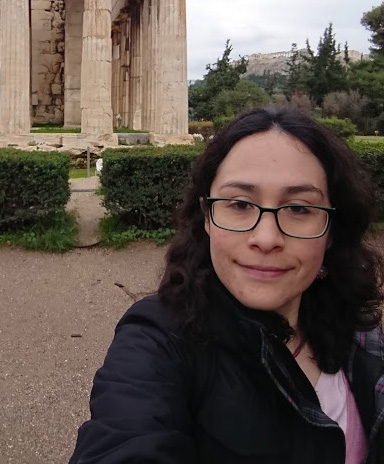 Rocio did an undergraduate degree in Genomic Sciences and through this she became interested in understanding how the genome is regulated. During her PhD, she was introduced to the exciting field of transposable elements; her main research interest is to understand how transposable elements are regulated and how these elements have become incorporated into gene regulatory networks. Her postdoc is funded by the ERC.
Liane P Fernandes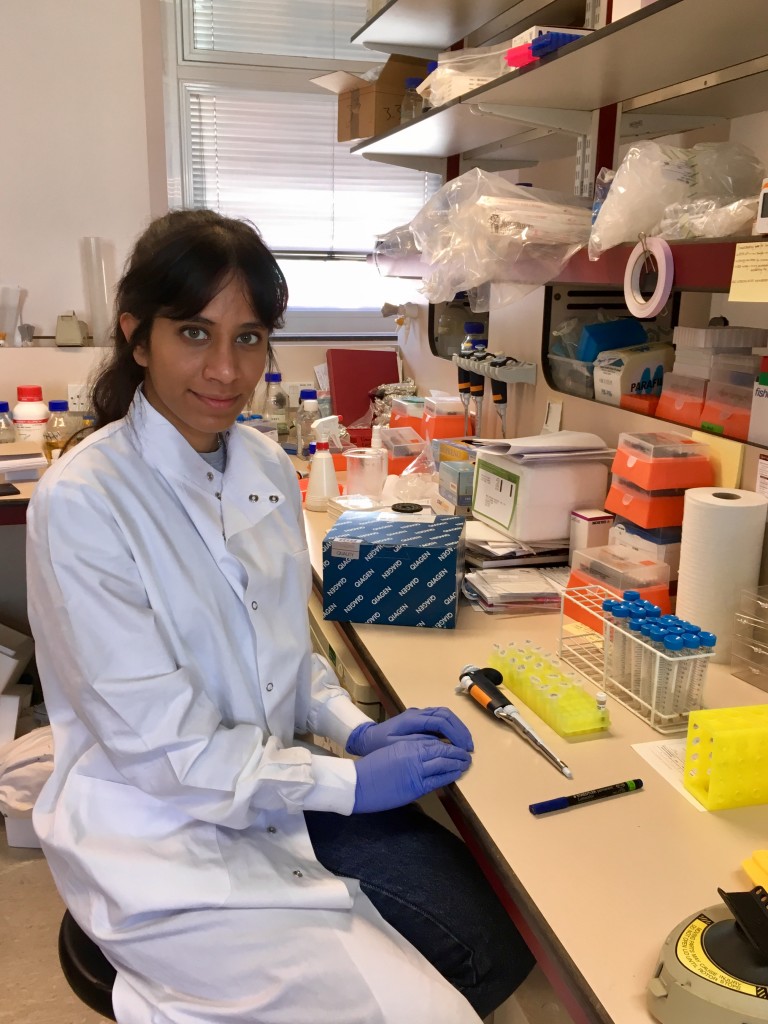 Liane completed an integrated Masters (MBio) degree in Medical Microbiology and Virology at Warwick University and a Research Assistant post in the Rowe Lab before starting her PhD. She is interested in how transposable elements have been repurposed to control cellular processes and her ERC-funded project aims to elucidate how a satellite repeat and its cognate zinc finger protein control stage-specific gene regulation.
Hale Tunbak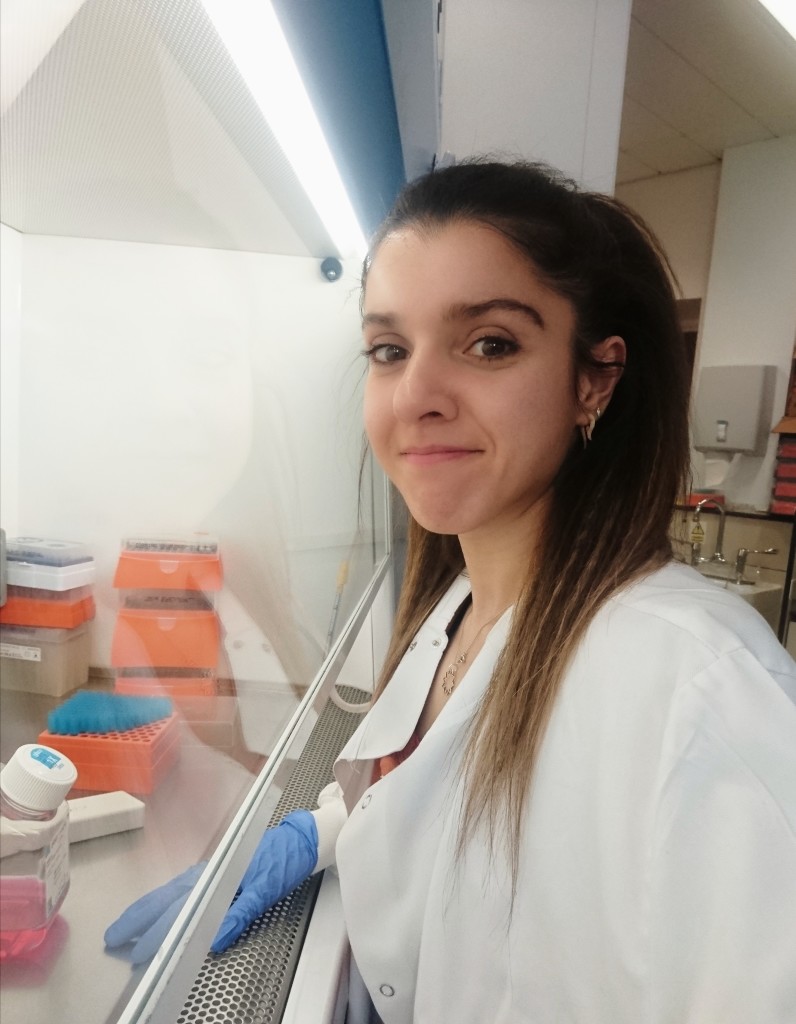 Hale obtained a degree in Biomedical Sciences from King's College London specialising in Developmental Neurobiology. She has worked as a Research Assistant, including in the labs of William Richardson (UCL), Alexandra Chittka (QMUL) and the Rowe Lab, funded by the Wellcome Trust. She is interested in the contribution of active transposable elements in driving neuroinflammation and hopes to uncover novel epigenetic regulatory pathways that control the phenomena of Pluripotency. Her PhD is funded by the ERC.
Poppy A Gould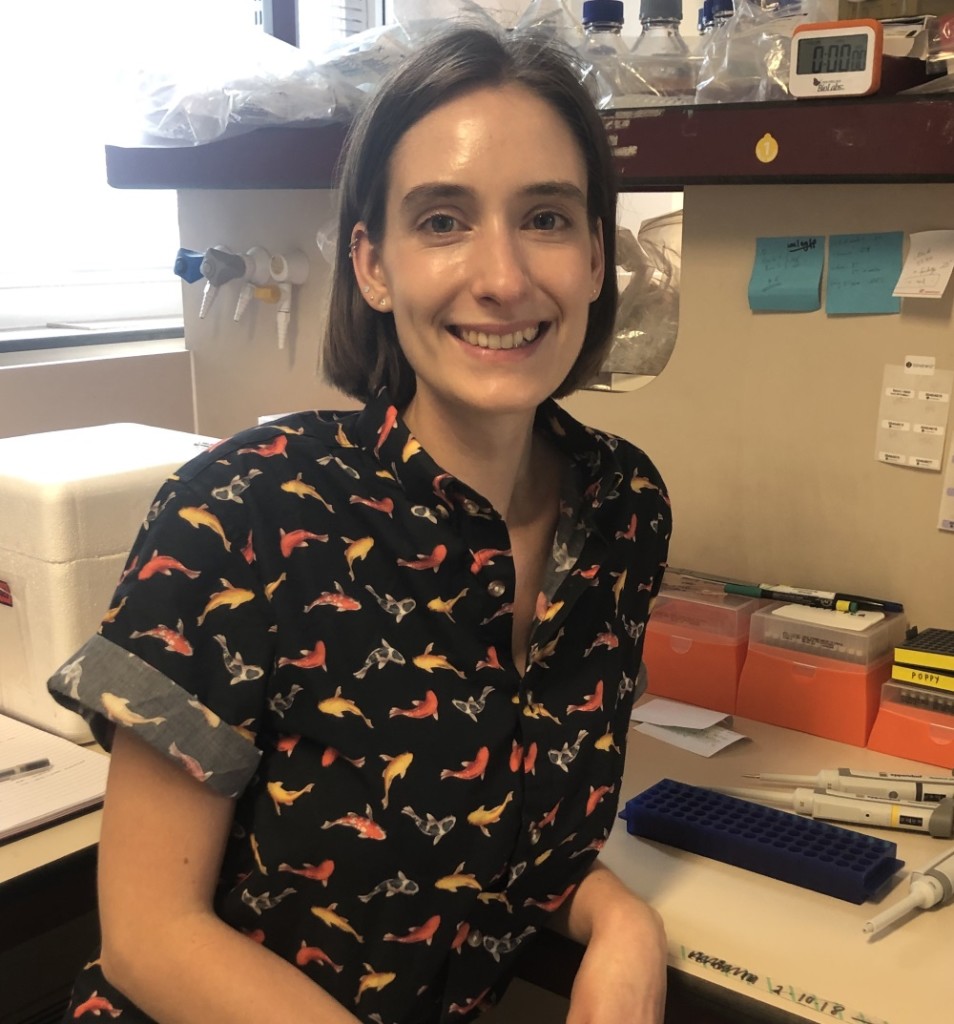 Poppy became interested in development and epigenetics while working on genomic imprinting in Anne Ferguson-Smith's lab during her undergraduate degree. After an exciting year as a visiting student at CSHL which extended her interest in epigenetics, Poppy returned to Cambridge for a PhD with Wolf Reik to study the dynamics of DNA methylation during development. Poppy is now interested in understanding how the relationship between epigenetics and transposable elements has evolved to regulate the genome using in-vitro models of stem cells and neural development. Her postdoc is funded by the ERC.